We  Can Help You Position Assets To Save Six Figures or More in Taxes.
If you are a successful professional, these strategies should be on your radar. Without them, you will pay more than your fair share of taxes.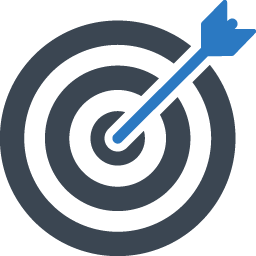 The Top 10% of Income Earners Pay 70% of the Taxes.
If you are a successful professional in the top 10% of U.S. Households you have a big tax target on your head.
Certain tax strategies that benefit the bottom 90% of Americans will not work as well for the top 10%. Different rules apply because YOU are taxed more!
Proper asset positioning could save the high-income earner $500,000 or more in taxes.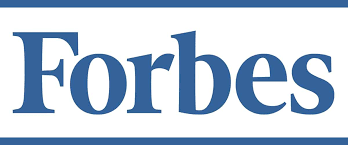 Michigan Coach Jim Harbaugh used Indexed Life to become the highest paid coach in college football...
FORBES recently showed how Michigan coach Jim Harbaugh used an indexed life insurance strategy to create a $1.4 million dollar per year in tax-free income. His plan will make him the top paid college football coach in the nation. People don't put that kind of money in strategies without EXTREME due-diligence. This site will teach you how to they did this.
Indexed Life has one of the best provisions in the tax code for high-income earners: IRS Section 7702.
This allows you to position assets to tax-favored status with no limit.
Indexed Life Strategies can be designed to generate Six Figures or more tax-free income outperforming other alternatives…
In a detailed comparison, indexed life can out perform other alternatives. If you are making over $100,000 per year. This strategy should be on your radar…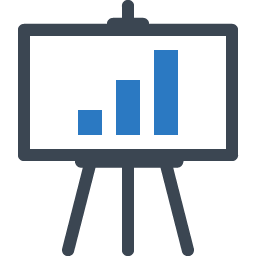 We can customize a Wealth Plan to show you the details for your situation.
Build Non-Taxable Income Streams
IRS Code Section 7702 provides tax-deferred growth. Policy loans provide non-taxable income streams.
Double-Digit Growth Potential - Protection From Market Losses.
Traditional strategies are dependent on one thing – the market going up over time. Indexed life contains 7 growth factors to enhance performance in up, down or flat markets.
Create your own Tax-Free Income Estimate using…
Do you know these Top Three Wealth Hacks for High-Income Earners?
Get 25% more out of what you have

Enhance your lifestyle now and create greater future wealth.
FREE BONUS: How To Get a 3 to 1 match on contributions to create a steady, non-taxable income stream if you meet the income qualification.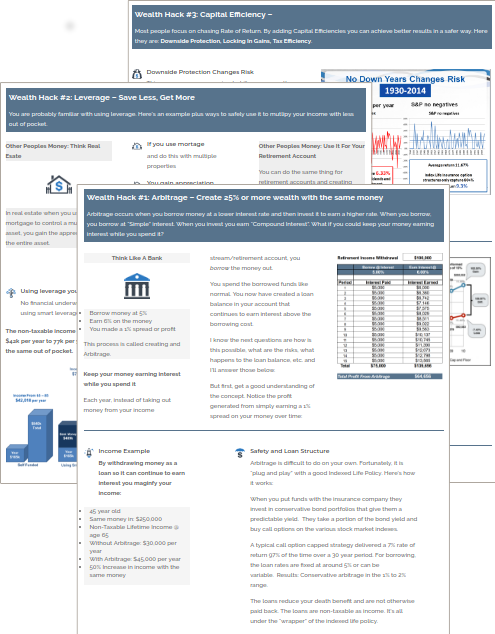 <!-- [et_pb_line_break_holder] --><!-- [et_pb_line_break_holder] -->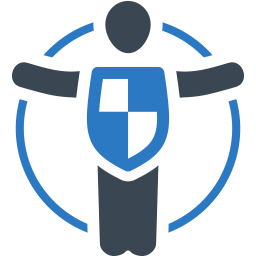 Indexed Life is a modern Wealth Hack:
Unmatched ability to create tax-free income streams

Double-digit growth potential

Guaranteed against market losses

Access tax-free income before age 59.5

Enhances your existing wealth strategies

No income or contribution limits 

Much lower cost long term than many traditional investments

Asset Protection and creditor protection

Death Benefit, Chronic Illness, and LTC protections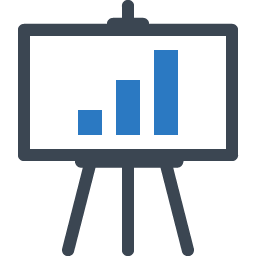 $2.0 Billion +
2017 Indexed Life Sales Estimate
$1.97 Billion
2016 Indexed Life Sales
$1.86 Billion
2015 Indexed Life Sales
Resources, Tools and Education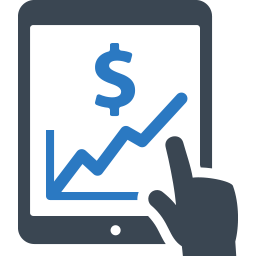 Explore videos and articles by
topic
such as IUL costs, best companies
,caps
/floors, loan provisions and more here.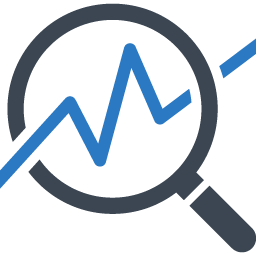 Which is best? Really they all have their place. Watch videos and listen to podcasts on specific topics
here.
Never put water in your gas tank.
Just like anything, if you don't set your index life policy up correctly it can be a horrible strategy. Set this up right and it could be your favorite asset class. It is for our clients! Here is our design process: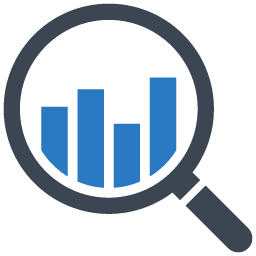 One of the best provisions with indexed life insurance is the ability to take out tax free policy loans. This also alows you to create an arbitrage that can create 18%-20% more income for the same dollars! See out Top Three Wealth Hacks for High Income Porfessionals.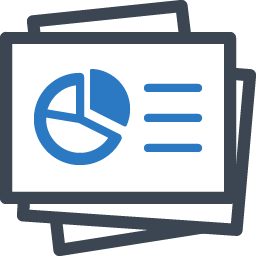 Of course you have death benefit protection. Most policies today also include chronic illness(LTC), critical illness and terminal illnes protection. These additioanl protections can be invaluable.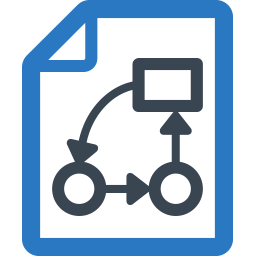 How does and indexed life policy fit in your overall plan? What sources are you going to be using for income and when?  What are the tax implications of each strategy you are using? Will you have enough money to do the things you want. We do integrated financial planning for clients at no additioanl charge. This is included with each case we structure. See a sample here.